The main goal of managing a restaurant's revenue is to handle the facility's capacity and customer demand in a way that maximizes profits/revenue for the restaurant.
> A restaurant MUST have comfortable and adequate seating to ensure a positive experience for all clients
> Studies have shown that customers will spend more time in the restaurant when seated at a booth, as compared to being seated at a table.
> Customers who sit at booths that are away from a window will spend even more time. Studies show the more natural light, the less time people will spend eating.
> People who sit at a booth will spend an average of $56.67. People who sit at free-standing tables will spend on average only $38.92. A difference of $17.75.
> Contrary to popular belief, only 26.16% of independent restaurants fail during the first year of operation (belief is that this statistic is much higher).
> Fast food spending has increased 22%.
> Overall restaurant spending has increased 19%.
> Taco Bell, Pizza Hut and KFC grew sales by 13%.
Customers who carry credit card have visited restaurants more frequently in the past two years than they have since the recession began.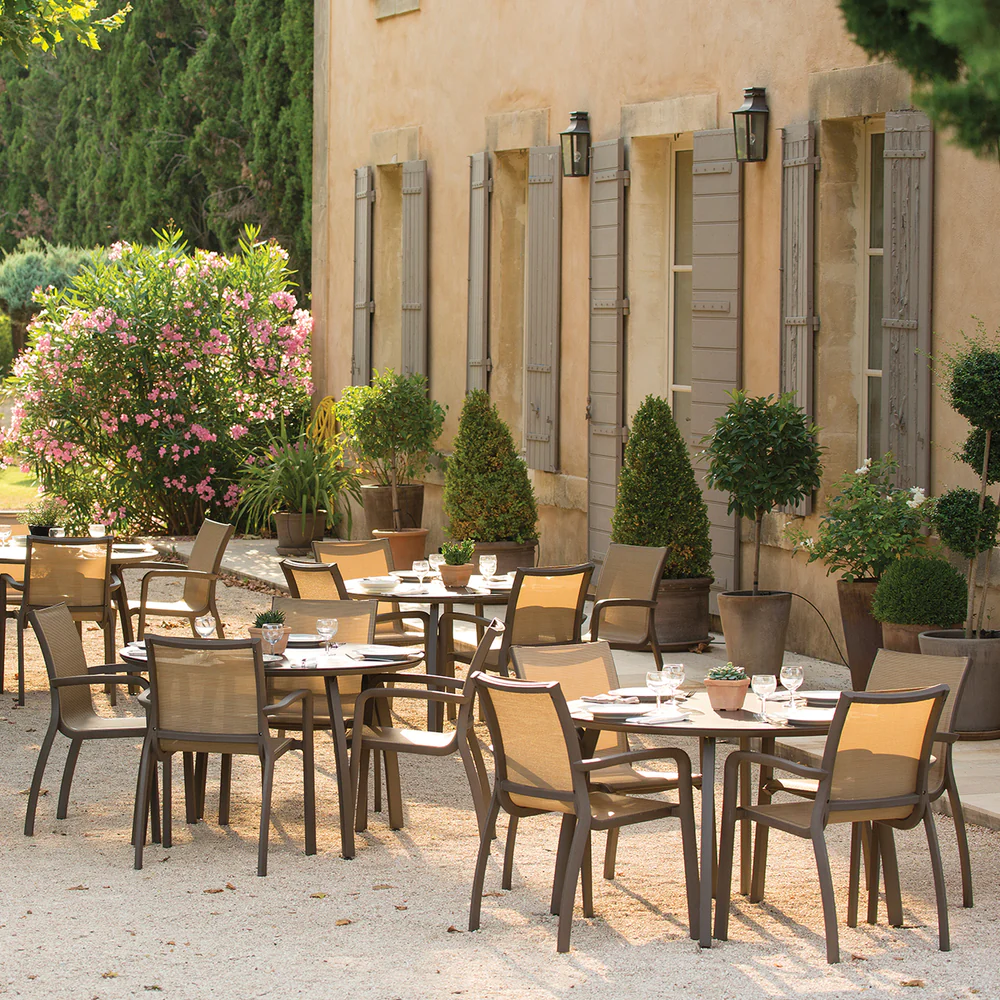 Bottom line…studies show that seating style and placement have a huge impact on customers deciding where they will eat…and how much money they will spend!