Let's face it! The risks are immediately obvious when foot traffic is side-by-side with vehicle traffic. Installing a fence or concrete barrier can ruin the ambience and, in some cases, make the public feel insecure or unsafe. Using planters as an option for crowd control and property barriers provides added security with a touch of nature. They can be modified to match your existing architectural design.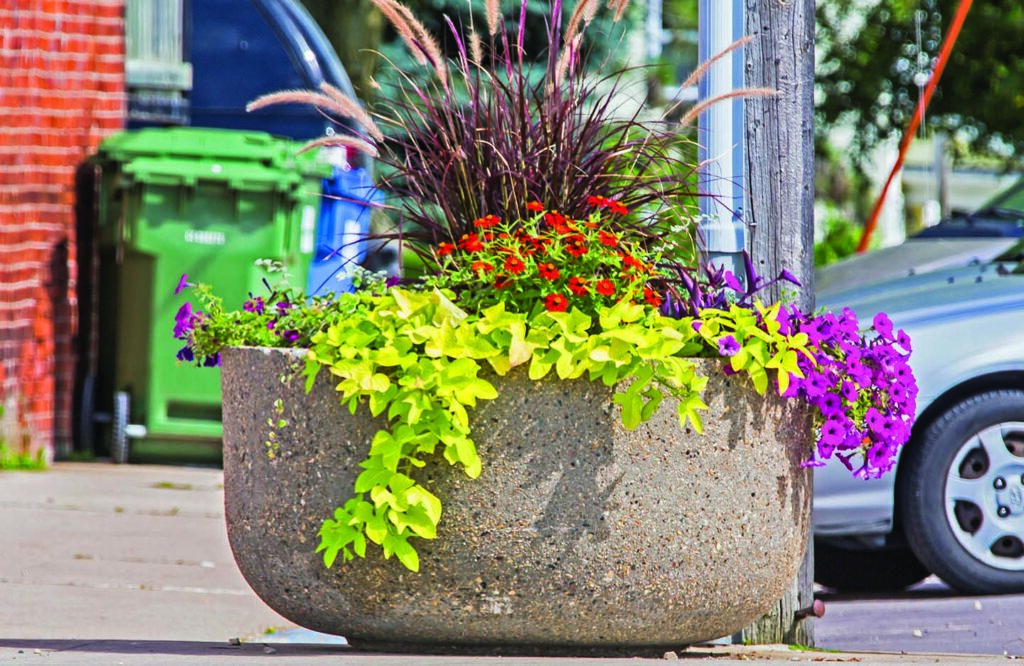 Decorative concrete planters are an aesthetically pleasing option over more rigid types of security barriers. They can be filled with several types of trees, flowering bushes, shrubs, or ornamental greenery to be enjoyed by pedestrians and soften the feel of an otherwise concrete jungle cityscape.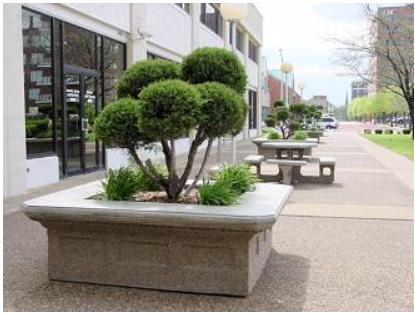 Concrete planters are used at government and military facilities. They are placed throughout college campuses to separate bike traffic from those on foot. Storefronts are also an ideal location for planters. They help provide a pedestrian safe entrance into the building. Available in a variety of shapes and sizes, it's easy to add the perfect combination of traffic control, safety precautions and beauty to your space!

If you need concrete planters, give us a call today!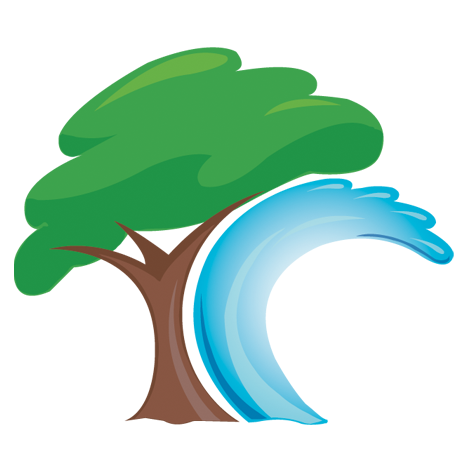 ParknPool | Lexington, VA | sales@parknpool.com | 877.777.3700