What is a dog park?
A dog park is a location set aside for dogs to exercise and play in a controlled environment under the watchful eye of their owners. It is a safe setting for both dogs and humans to interact with each other and to possibly learn more about other breeds and their behaviors. It is a great opportunity for owners to play with their pets where they otherwise might not be able to do so – such as in cities or areas with little to no yards.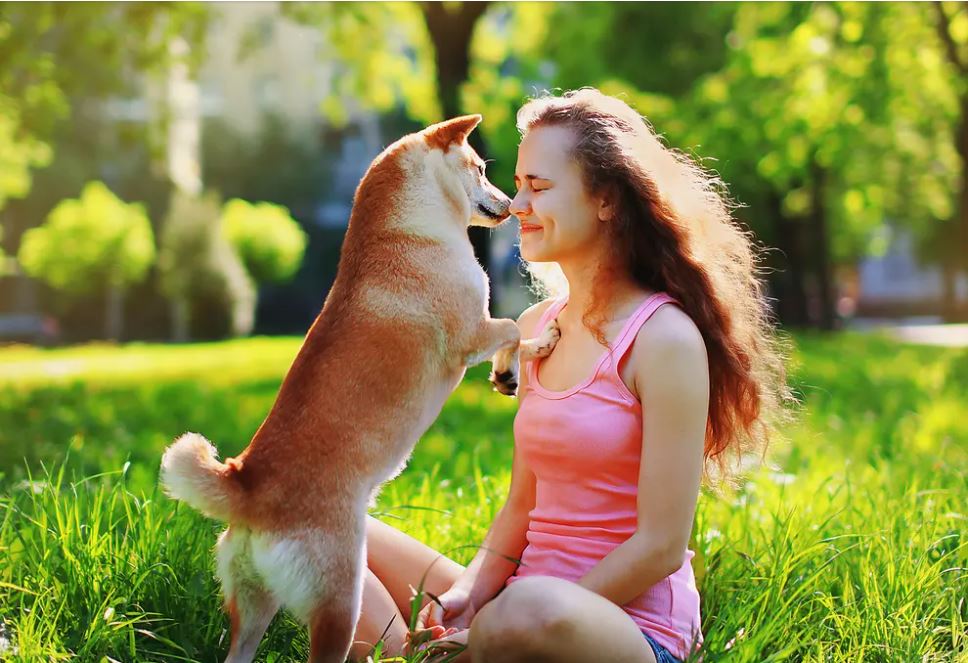 Getting Started
You've finally decided that your community needs a dog park…GREAT! The next step is to gain support for the project. The best way to start is to go out and talk to people who are already walking their dogs. Don't be afraid to ask for support from your neighborhood, you'd be surprised at how many dog owners would love the opportunity to be involved. The best way to get the word out is clever marketing.
Many groups decide to incorporate as non-profits, where they have formal meetings and elect officers. This helps to have a strong group of individuals who are passionate about their dogs and can ban together to overcome any objections. Also, find a city official who will support the dog park concept. Having a city official who is a dog person will help pave the way for you.
Be prepared for objections. There is always going to be someone out there who will disagree with you, spelling out proposed rules for users before a park is even established will help to counter those objections.
Decide on a time to meet with the newly established committee and discuss your plan of action.
Choosing a Location
Your new group will need to find the perfect spot for the dog park. Most small dog parks are no bigger than one acre. Make sure you choose a location that the masses can access. This will ensure that the park will be a hit and will have a better chance of being passed by your local Parks and Recreation Department.
Once you have selected a site, it helps to let the community know of your plans, just in case it may interfere with the plans of other organizations.
Post flyers at veterinary offices, groomers, pet stores, grocery stores, etc. See if your local newspaper or radio station would be interested in doing a small story about your proposed idea.
Once enough interest has been gained, you should submit a letter and any signed petitions to your local Parks and Recreation Department.
You'll need to make sure that you have a clear outline about the need for a dog park and a proposed plan. Focus on how the dog park would be a benefit to your community as a whole, not just for the dogs.
The parks department will then be able to decide if the area you have chosen is available for use or if there is another area to consider.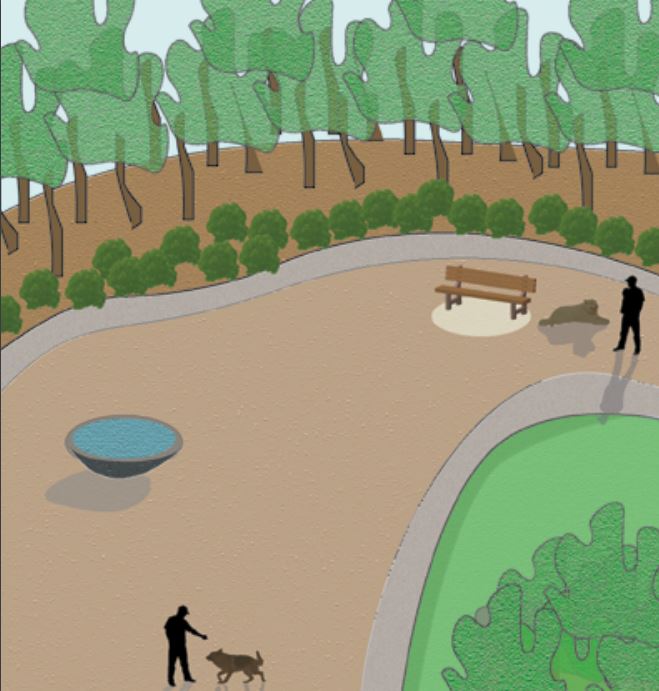 Benefits & Rules
Dog parks are a fantastic way for community members of all ages to interact with each other. With low start up and maintenance costs, dog parks offer a great return on investment since park users are often voting adults. Dog parks offer outdoor exercise for most park users – which can help battle against obesity.
You might face the opposition asking why should valuable park space be set aside just for dogs? The answer: dog parks are not just for the pets. The people that bring their pets use the space just as much as the animals. It also is a way for people who can't handle a dog full time the chance to interact with dogs.
To ensure the safety of everyone involved, here are a few basics to consider:
Dogs must remain on a leash to and from the parking lot.
All dogs must have their vaccinations.
Recommend that dogs be spayed or neutered.
Dogs should be licensed.
Dogs should be accompanied by their owner or a dog walker.
Owners should dispose of their dogs feces in appropriate waste stations.
Establish decent park hours.
Dogs showing any signs of aggression must be leashed and immediately removed from the park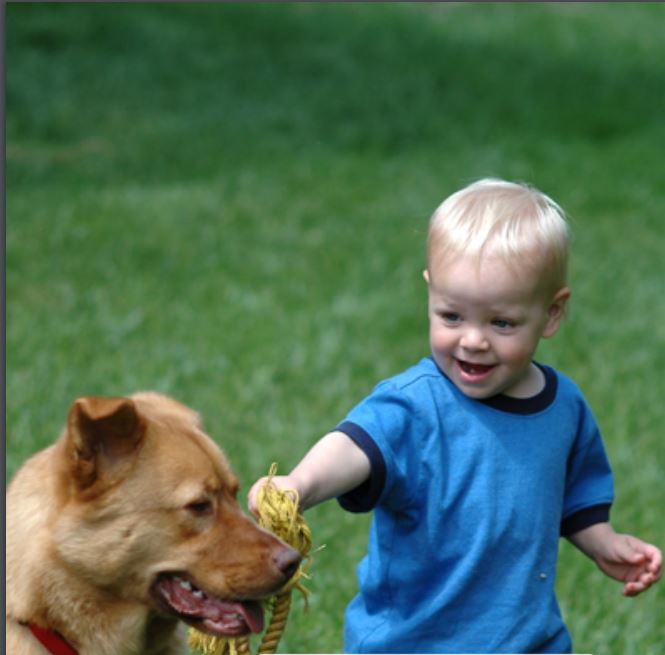 To Leash or Not To Leash
When starting a dog park it's important to consider the differences between an on-leash dog park and an off-leash dog park. Below are the pros and cons for an off-leash dog park.
Pros:
Provides a community setting in which owners can observe the interaction of groups of dogs at play.
Dogs and owners can spend time together while allowing the dog to satisfy its craving for play and companionship.
Allows dogs to get plenty of exercise that would normally be restricted by a leash.
Dog owners can learn about other dogs and training.
Other public parks will be free of dogs off-leash.
A leash can cause a dog to become territorial.
Cons:
Some dogs may be intimidated by large groups of dogs.
There is the potential for dogs to fight.
There is the potential for dogs to bite adults or children.
Some owners don't control their dogs.
If dogs aren't properly vaccinated there is a potential to spread diseases.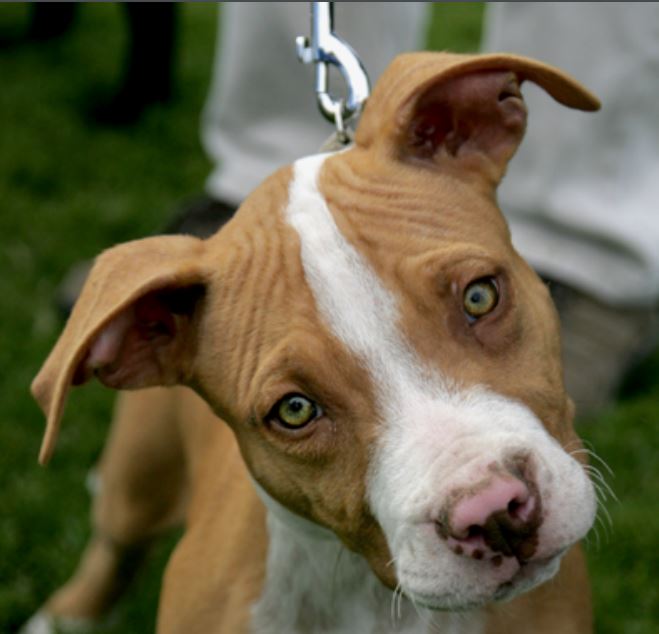 Amenities
Once the site has been chosen and construction is about to begin, there are certain things that every dog park should include:
A 4′-6′ fence with double-gated entry and exit
Nearby parking
Water fountains for both dogs and owners
Seating (i.e. picnic tables or benches)
Shaded areas
These are just the basics. Feel free to be creative by adding swimming ponds, agility equipment or separate walking trails. Your goal is to have an area that is inviting for both dogs and their owners. Place benches both inside and outside the fence line of the park. This allows those passing by to sit and watch the playful pooches.
Having a small and a large dog park does mean an extra fence line but it does not mean double the amenities. Placing the drinking fountain outside the fenced areas means only purchasing one set. It also allows dogs to hydrate without being distracted by other dogs. You MUST make sure there are enough pet stations scattered around the park if you expect owners to clean up after their mutts.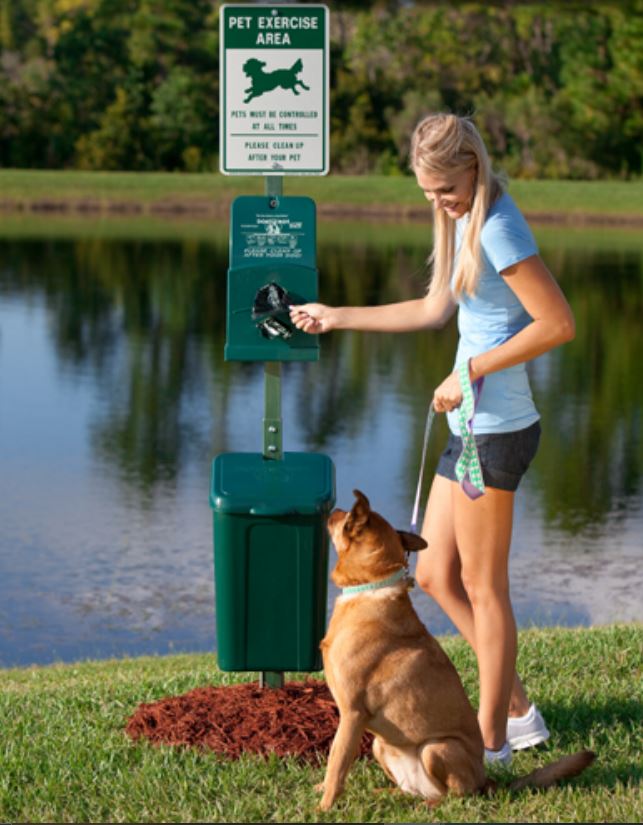 Park Maintenance
You'll want to immediately organize a dog park council or group to help maintain and monitor the park. Since most city funds can be scarce, most parks will need volunteer help to stay open. Assign a contact person for the city in case there are issues or other concerns from neighbors or other members of the community. This council will also be responsible for issuing rules for the park, cleaning up after park hours, mowing, fixing fences, disposal of pet waste, etc.
You'll also be responsible for setting up meetings with your city officials to discuss the success of the park and what may need to be improved.
Planning clean-up parties is a fun way to get many individuals involved to help keep the park clean and safe.
Providing self-serving pet waste stations is a great way to keep maintenance costs down. It puts the responsibility in the park users hands. It is a good idea to place multiple receptacles throughout the dog park. This will ensure that owners will clean up after their pet. Make sure the area has the proper signage to direct users with the rules and expectations of the dog park.
Is there any value?
Most parks take two to three years of planning and resilient efforts before there can be a ribbon cutting ceremony. After reading this, you're probably asking yourself is it really worth the effort?
THE ANSWER IS "YES!"
Dogs need a lot of exercise and a dog park is the perfect place to let them run and play. It's also a great place for community members to relax, socialize, and know that your dog is safe and secure. In case you didn't realize a dog park is the perfect place for you to meet new people and make new friends.
It's also a chance for community members to learn more about different breeds and how they interact with dogs and humans. Dog parks provide a place for soon-to-be dog owners to better understand what breed is going to be a good fit for them before they get hooked on those 'puppy dog eyes.'
Once the dog park is open your community will wonder how they ever survived without one! Community members of all ages will appreciate the events that can be organized – doggie birthday parties and puppy play dates!
So go ahead and get started forming a committee today, you and your dog will be happy that you did!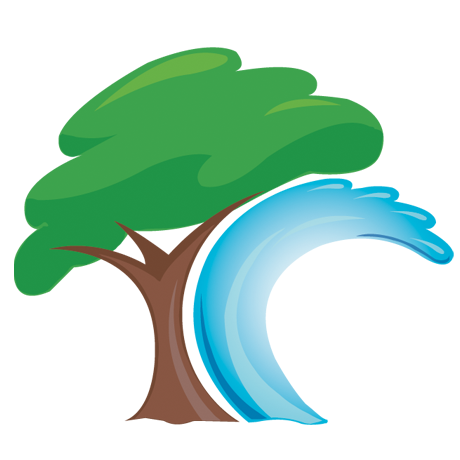 ParknPool | Lexington, VA | sales@parknpool.com | 877.777.3700