Parks are essential in establishing and maintaining the quality of life in any community, ensuring the health of families and youth, and contributing to the economic and environmental well-being of a community and a region. The pandemic brought social isolation and loneliness, upsetting people's emotions. People are increasingly using parks and green spaces to get rid of loneliness and spring back to emotional and mental health.
"The pandemic has forever altered the parks and recreation industry including several others. There's no going back to 'the way things were'. For organizations to thrive in this new normal, it is critical that they embrace change, adopt new technologies and build a culture of innovation organization-wide."
Prioritizing the Parks and Recreation Budget
Parks were one of the most hit areas with the onset of the pandemic. According to Recreation Management, nearly two-thirds reported a fall in revenues in 2020. With stay-at-home orders in place, the number of people visiting parks and recreation centers drastically decreased. In a recent study by the NRPA, 77% of American adults consider high-quality parks and recreation amenities as important factors when choosing a new place to live. It is becoming more critical for parks and recreation professionals to continue to nurture parks as the hubs of healthy living. Park visits after the lockdowns of 2020 have increased by 63%, providing great spaces to escape and unite with friends and family.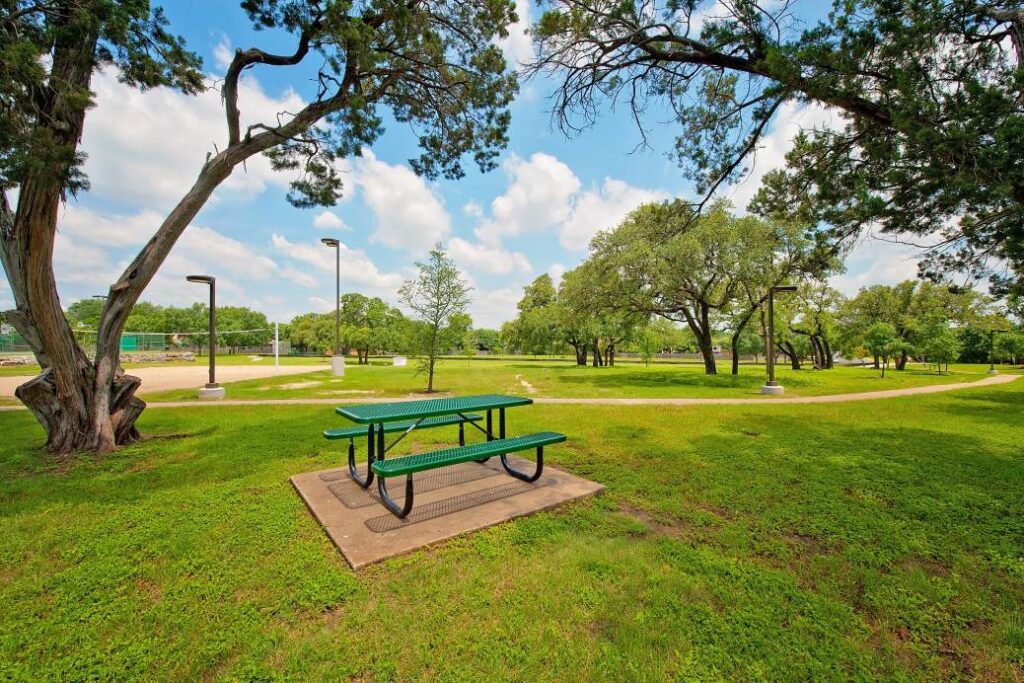 So, what are the emerging trends for 2022? Let's take a look!
Utilizing Parks and Recreation Spaces
With COVID-19 bringing health into sharp focus, people have become more concerned about their well-being. They are showing a renewed interest in parks, trails and recreation facilities. The NRPA conference in 2021 touched upon the value of bringing people into recreational spaces and also re-imagining public streets as active places for community action. The year 2020 seemed to have resonated the significance of good health more than ever. Parks and green spaces can play a major role in providing an opportunity for all to experience nature. Authorities have been trying to convert every available space in dense urban areas to parks and open spaces. It is expected in 2022 and beyond, parks will be increasingly seen as multi-benefit landscapes that support physical activity, provide shade, prevent heat effects, and support environmental resiliency. Empty mall garages and big-box stores are even being converted to park and recreation uses, such as skate parks and program spaces. Parks may also be developed underground, by converting unused tunnels and underground transportation infrastructures as new park sites.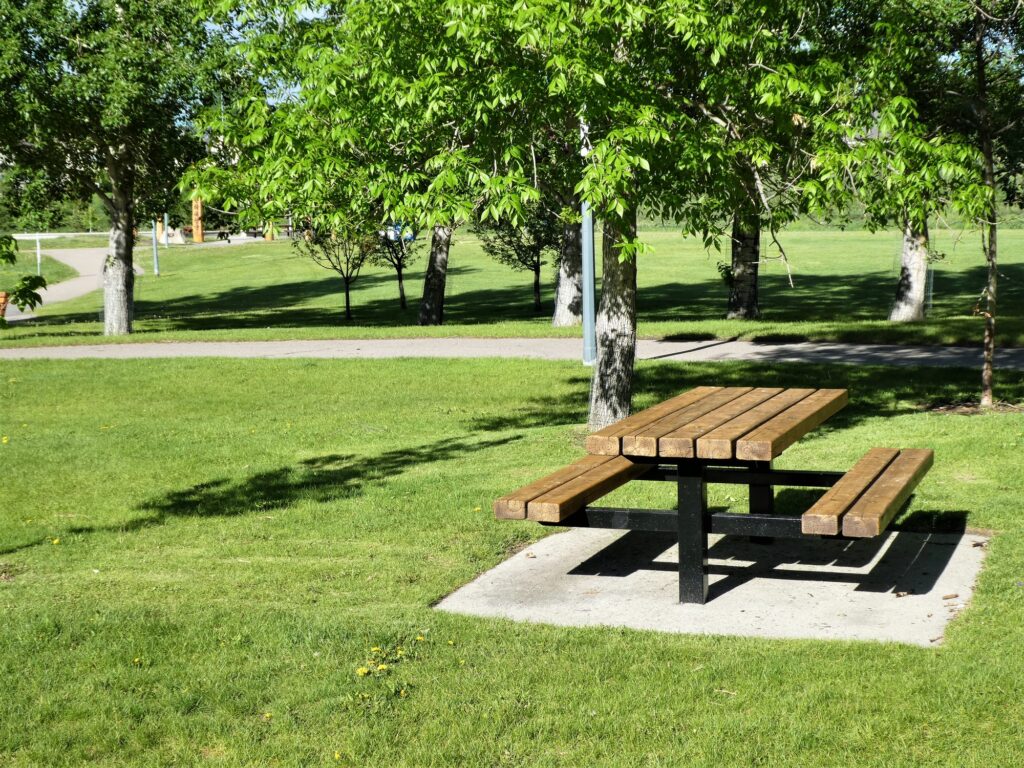 Building a Sense of Community
Parks act as places for people to connect and work together in a collective environment. They are one of the quickest and most valuable ways to build a sense of community among people. They motivate people from diverse backgrounds to work together to achieve a shared vision. They are profound, open, and welcoming spaces that provide a sense of community. They work as accessible social spaces for healing, nurturing and strengthening communities and need to be preserved. Parks provide spaces for people from different walks of life to come together. Today, parks and recreation leaders are focused on creating a level playing field that makes it easy for everyone to get involved with the community. Municipal agencies and their planning departments routinely engage people from their communities to provide input in the design and planning of parks and open spaces. These measures make people feel better connected to their communities. This growing public participation is productive and rewarding. It helps create and maintain thriving urban open spaces.
Tech in Parks and Recreation
Parks and recreation systems are implementing new technologies such as automatic mowing equipment, self-maintained toilets, robotic cleaning systems, and semi-autonomous drones for various tasks. As cities are turning smarter, so are the parks. People now expect quality Wi-Fi access in parks and welcome access to charging stations and downloadable content such as augmented reality walks, games and exhibits. Technology will continue to impact the parks and recreation business. While it will determine how they interact with the public, it will also help maintain and manage data.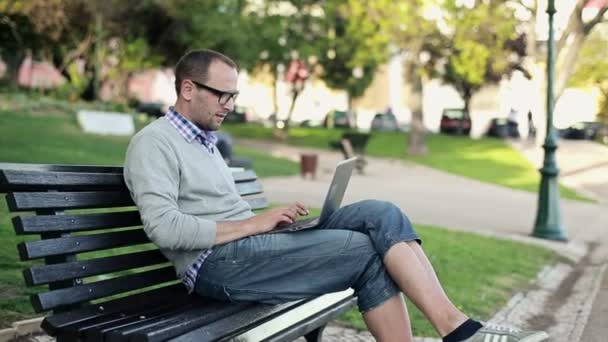 Be it physical, mental, social or emotional, park and recreation as a segment is critical for nurturing a community's healthy growth. Agencies related to parks and rec should consistently keep innovating to engage their community members and evolve these spaces as inclusive landscapes for all-round development. If you are a park and recreation professional looking for ways to enhance your outdoor spaces, contact us today!
ParknPool | Lexington, VA | sales@parknpool.com | 877.777.3700