Setting up a routine cleaning schedule is important for keeping your pool furniture looking good, but a good wipe down is never more necessary than after they've sat through the elements of a harsh winter. That climate can leave your furniture looking worn out! Below are some helpful tips for cleaning pool furniture of all types.
Removing Debris

Dust, leaves, and other debris is likely to gather on any furniture that has been left uncovered without use. Begin your cleaning by using a brush or cloth to wipe this away. Most all of ParknPool's commercial grade pool furniture pieces can be sprayed down with a water hose to dislodge any additional debris.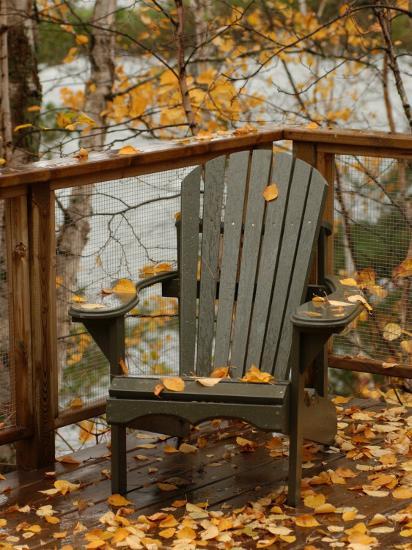 Mold and Mildew

When your pool furniture is left out to succumb to rain and humidity, it can become damp making it prone to mold and mildew. This can be managed by making sure the furniture is dry then scrubbed with a brush and sprayed with a hose to rinse. If stubborn mold and mildew still lingers, you can wipe furniture down with full-strength vinegar and a hard-bristled brush.
Cleaning Methods by Material
Resin: ParknPool's resin furniture is an economical option and is available in a variety of styles. In addition, it's the easiest to maintain as it has a glossy finish that's naturally stain resistant. All you'll need is a spray bottle of all-purpose cleaner and a damp cloth. Steer clear of abrasives and hard scrubbing pads. These can scuff and scratch the resin surface.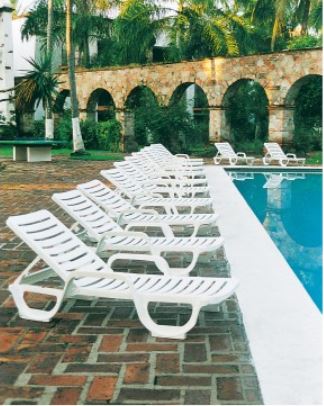 Aluminum: This is also a common option for pool furniture. An aluminum frame is most commonly paired with either vinyl straps or fabric slings. Improper care and maintenance can greatly reduce the life of your pool furniture and can even void any warranty. Follow these easy tips to ensure the longest possible use from your furniture. (1) Wash your aluminum frame furniture with soapy water every three weeks or more often if needed. Use a mild detergent and soft rag or brush to clean the vinyl straps and aluminum frame. Be sure to get the pollutants, such as sunscreen or chlorine, off immediately. (2) Wax the aluminum frame with a light, non-compound car wax. Buff out scratches on the frame with Soft Scrub and a soft rag.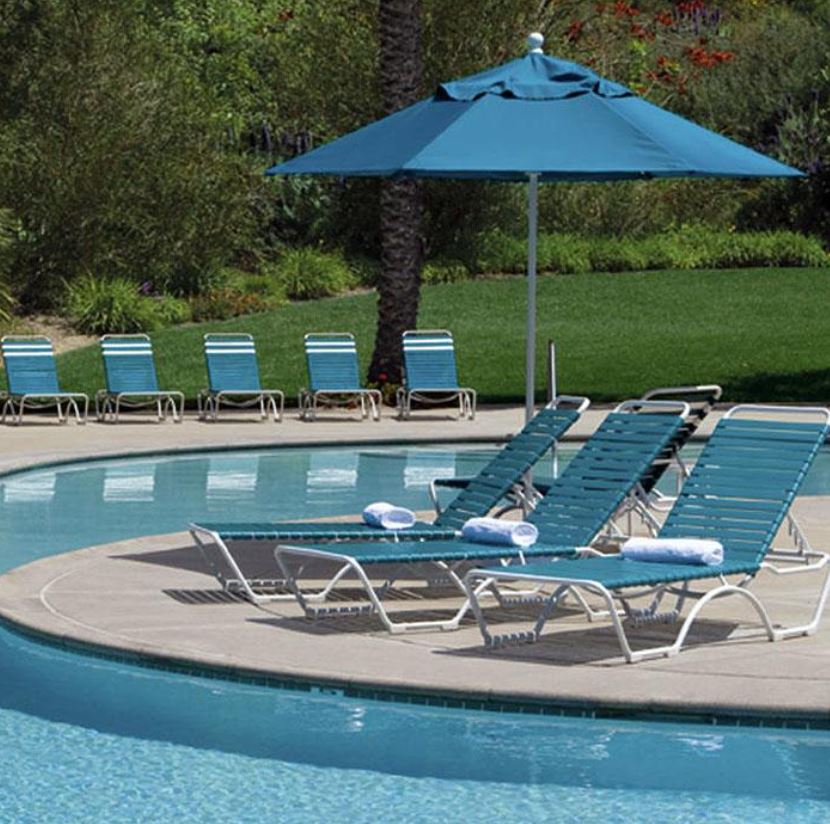 Fabric: ParknPool's sling furniture and fabric umbrella options all look great but after a few seasons of use, they can begin to show evidence of wear. The safest method for cleaning is to use a solution of dish soap and water. Once clean you may want to apply a water-repellant fabric protector to minimize future stains.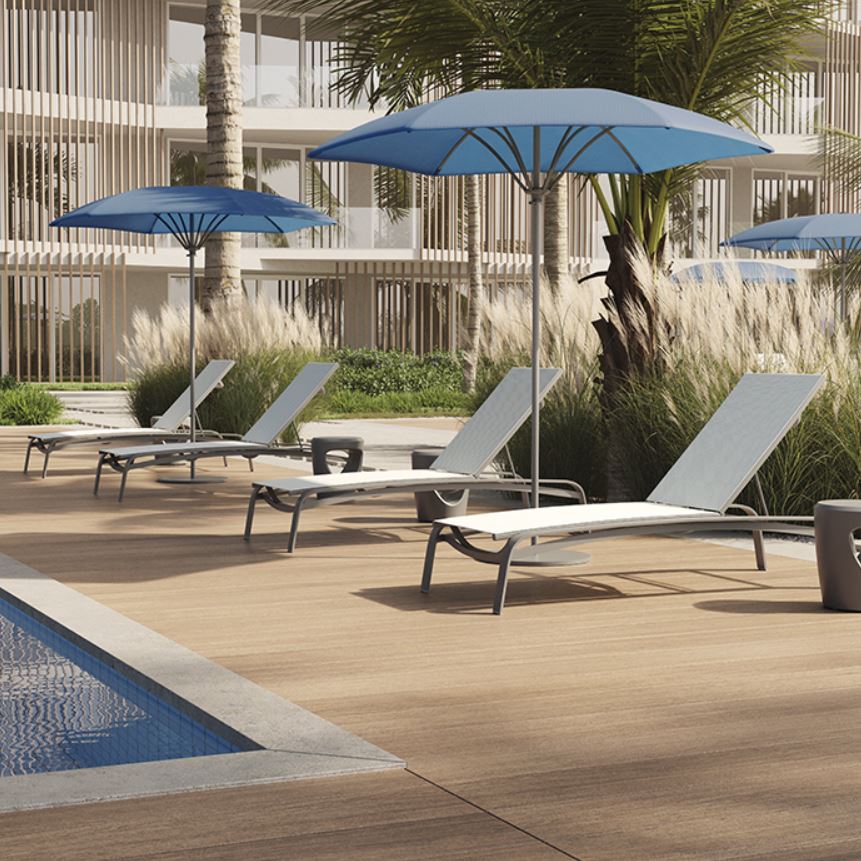 Though the above methods, if done regularly, can prolong the life of your furniture, you may still reach a point when your furniture develops stains that are impervious to cleaning. If these cleaning methods aren't effective, it may be time to purchase replacements. Whether needing clarification on maintenance and care or needing to order new pool furniture, give us a call!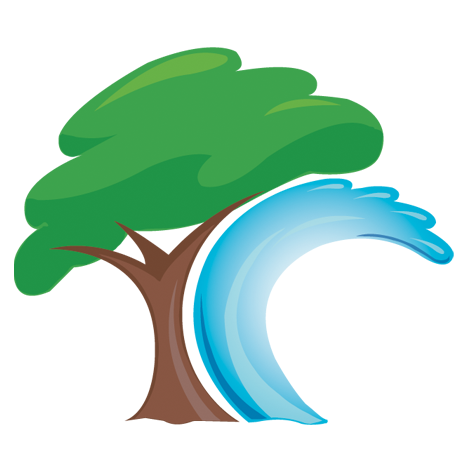 ParknPool | Lexington, VA | sales@parknpool.com | 877.777.3700