Playgrounds are found everywhere in the United States. They are designed to support children as they learn, play and grow. This guide will provide you with information to make informed decisions about what playground surfacing materials are best!
Designing a safe playground starts from the ground up. It is important to have safe playground equipment, but the surface under the equipment also makes a difference. The ground covering impacts how accessible and safe the playground is, as well as how enjoyable is it for children to play.
When it comes to playground surface options, it matters which material you choose. Children need a soft place to land when they jump or fall. Some surfaces offer superior playground fall protection, while other materials are simply unsafe. Falls onto playground surfaces are the number one reason children get sent to the emergency room.
A properly installed shock-absorbing surface is vital to creating a safe playground. The chances of being injured on an impact-absorbing surface are less than half compared to non-impact-absorbing surfaces. Kids should feel safe and happy while they play, and a quality surface material is a crucial part of that. Choosing the appropriate playground surface for your playground is not as difficult as it might seem. However, you will need to consider certain factors such as budget, playground size, and your vision. Some materials are less expensive to install but don't provide as much accessibility and tend to have more involved maintenance. On the other hand, some surface materials have a high up-front cost but don't require as much maintenance over time and provide a consistently safe environment. When it comes down to it, safety should always be the priority!
There are two main groups of surface coverings: loose-fill and unitary.
Loose-fill coverings are made of smaller pieces that are installed to create an even surface made of loose pieces. These types of surfaces are typically less expensive to install but require more maintenance and refills.
Unitary surfaces are comprised of singular materials installed into a level surface. These surfaces are more expensive to install but tend to require less maintenance in the long run.
Each surface type has benefits as well as health concerns, specifically with regard to maintenance and ASTM impact standards. ASTM is the world's largest source of standards for materials, goods, services and systems. It provides guidance on the depth of fill material for playgrounds to ensure children are protected.
What are the different types of loose fill surface materials?
Sand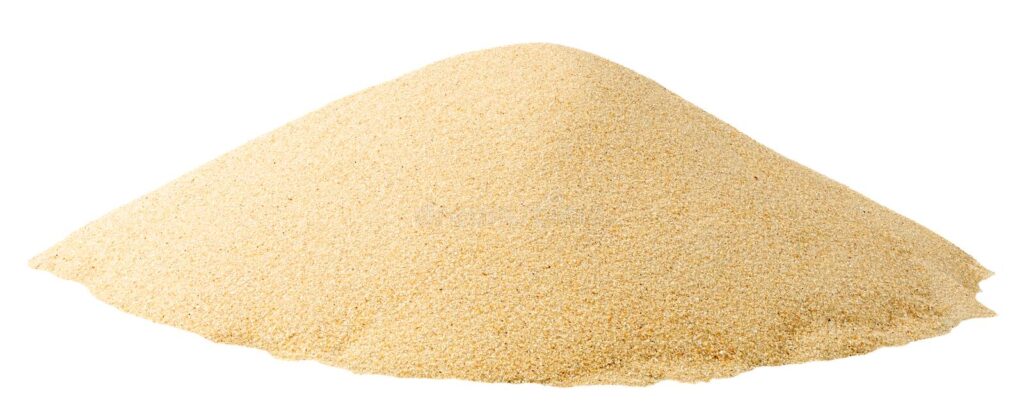 While sand is affordable, easy to install and provides good cushioning, it can conceal sharp objects, animal waste and other debris. In addition, children might be tempted to eat or throw sand. It can also be carried home with them in their shoes or clothes. Sand requires lots of maintenance and is not considered to be ADA accessible.
| | |
| --- | --- |
| Advantages | Disadvantages |
| Inexpensive | Not ADA Accessible |
| Easy to Install | Easily Consumed by Children |
| Good Impact Absorption | Disguises Insects and Other Pests |
| Prevents Bacterial Growth | Requires Constant Maintenance |
Pea Gravel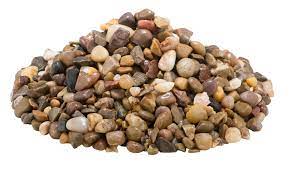 In terms of playground surfacing, pea gravel carries the same advantages and disadvantages as sand, with a few exceptions. Pea gravel is also inexpensive, easy to install and is not ADA accessible. It typically does drain rain water better than sand. Although pea gravel can cushion a fall, it is not a safe option for smaller children. As with sand, pea gravel requires constant maintenance to keep it at a safe level.
| | |
| --- | --- |
| Advantages | Disadvantages |
| Inexpensive | Not ADA Accessible |
| Easy to Install | Easy to Place in nose, mouth, ears, etc. |
| Unattractive to Insects | Easily Consumed by Children |
| Drains Easier than Sand | Requires Constant Maintenance |
Engineered Wood Fiber (EWF)
EWF is all-natural, forms a smooth, accessible surface, and is more affordable than unitary surfaces. EWF offers excellent impact absorption, is easy to install, and stays in place better than sand or pea gravel. EWF still requires regular maintenance, especially in high-use areas like beneath swings.
| | |
| --- | --- |
| Advantages | Disadvantages |
| Easy to Install | Made from Completely New Wood |
| Good Impact Absorption | More expensive than Gravel or Sand |
| Stays in Place Better | Requires Regular Maintenance |
Rubber Mulch
Rubber Mulch has the shape and texture of wood chips but is made of rubber. Most commonly, rubber mulch is made of recycled tires, making it the most eco-friendly playground surface. There are many advantages to rubber mulch, including its mid-range cost and relatively low maintenance. Compared to similar surfaces like wood mulch, rubber mulch doesn't decompose over time. It is also available in a wide variety of colors to match the playground equipment.
| | |
| --- | --- |
| Advantages | Disadvantages |
| Easy to Install | Easily Consumed by Children |
| Best Impact Absorption | Can be Tracked off the Playground |
| Won't Decompose | Regular Replenishment Required |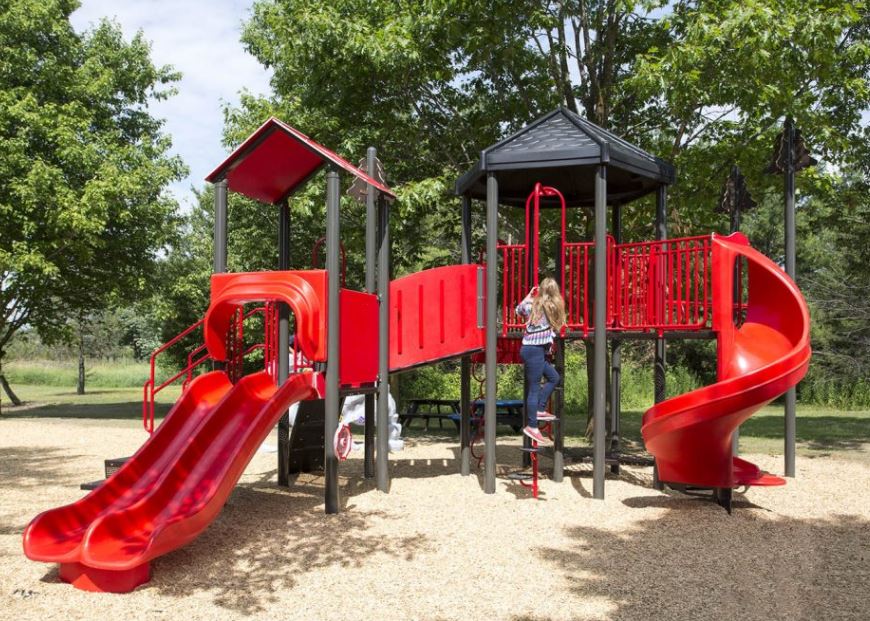 Having a good material to cover your playground ensures that children have a safe place to play, while also offering protection from the ground itself. If you have any questions about these surfacing options or our unitary surface options, give us a call!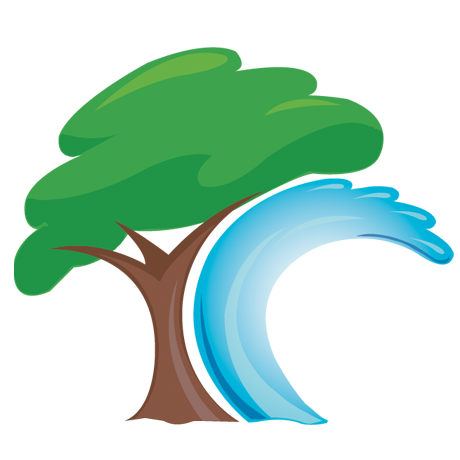 ParknPool | Lexington, VA | sales@parknpool.com | 877.777.3700