While we can't prevent hurricanes, we can prepare for them. That means doing everything you can to keep you, your family and your belongings safe, far ahead of any natural disaster. No matter the size of the storm, you can take steps to reduce the likelihood of your stuff becoming storm debris. It is difficult to prevent buildings from becoming debris, especially during a large storm, but smaller items can be safely stored or secured. After all, no one wants their patio furniture to knock out a neighbor's window before it ends up swimming with the fish.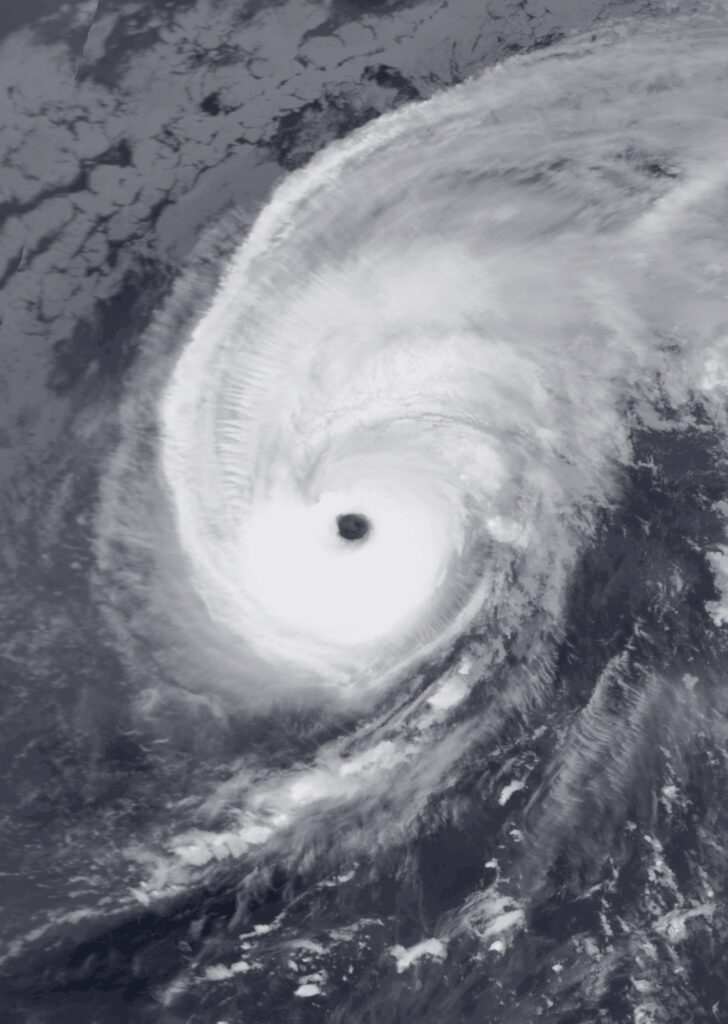 As part of your outdoor living area, patio and pool furniture are most susceptible to gusting winds and drenching rains. Large outdoor items such as patio furniture, umbrellas, and trash cans need to be properly stored or secured. All too often, we've seen lightweight outdoor furniture become flying projectiles during a hurricane through windows or screen enclosures.
Beyond the common preparation tips here are easy methods to secure your outdoor furniture and accessories, and protect others from flying debris:
Outdoor Furniture and heavy items that cannot be brought inside should be secured. Items such as picnic tables and benches, may be turned on their sides or upside down to help prevent it from being caught by the wind. Bungee cords are excellent for holding down heavy items, such as grills and playground sets, and for tying objects together. These objects should be placed close to walls or ideally in an inner corner, to lessen the effects of the wind.
Patio Umbrellas and Shade Structures should be closed and removed from the stands and/or patio tables. You don't want them to become projectiles in high wind conditions.
Trash Receptacles can also be secured with bungee cords or chains attached to ground anchors or to wood posts firmly embedded in the ground.
Pool Furniture should not be thrown into the pool unless it is a last resort. More common for large hotels, with dozens of chairs and tables, placing the furniture into the pool keeps it from being tossed about in a hurricane. It can cause damage to the furniture or to the pool, so it's best to be avoided when possible.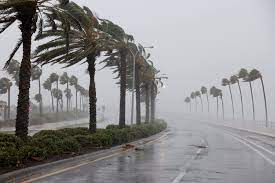 Always remember that items can not only get damaged, they can be very destructive to people and property if caught in high winds!
Advanced preparation can protect your property as well as your neighbors, preserve your belongings and lessen the damage caused by storms. Follow the guidelines from your local municipality regarding hurricane preparation and above all be safe.
Our thoughts and prayers go out to your family, friends, home and business during this uncertain time as Hurricane Nicole marches on. May God help you and please know that you have our support.
ParknPool | Lexington, VA | sales@parknpool.com | 877.777.3700