More than 23 million American households adopted a pet during the recent pandemic, with the majority of those pets being dogs. The increase in the number of dog parks in the past couple years, as well as the number of existing parks making improvements, can be attributed to not only the number of families adding dogs but also the fact that dog parks are a safe place to congregate. From a cost perspective, dog parks are much more affordable to outfit than other parks or ballfields.
It wasn't just people adding dogs to their families, but also the increase of people working from home. This created the need for people to take a break. Dog parks provided a great opportunity for someone working from home to take a breather and go to the dog park for socialization. As the pandemic highlighted the importance of people getting outdoors and exercising, many cities and parks departments looked to capitalize on this mindset and enhance their offerings. These enhancements most often included dog parks.
A well-rounded park should have the core utilities: electricity for lighting, water supply for drinking fountains, and shade structures for protection from inclement weather. Dog park agility components include climbing structures, hurdles, jumps, tunnels, and weave poles. One of the main benefits of dog agility is the interaction between the guardian and their pet!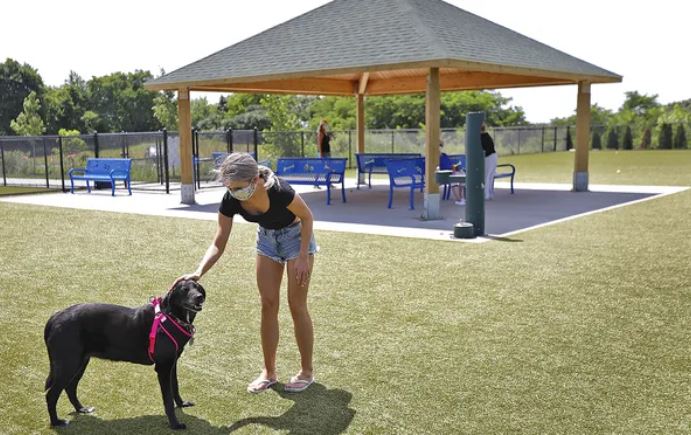 To encourage year-round use, adding safety features like solar lights is helpful. Including creature comforts like adequate seating, protection from the elements, a hand-washing station or restrooms all help to draw people to the dog park…rain or shine. A wide range of site furnishings, like benches, shade structures, trash receptacles, water fountains and bottle fillers all help make dog parks welcoming and more comfortable for everyone. Aside from the benefits of people getting fresh air and exercise, dog parks also enable socialization and connection among pet owners. While location is an important consideration for park planners, dog park users are typically willing to drive out of their way to both exercise their dog and meet up with other park regulars. Something as simple as 6′ benches, that have room for two people to sit comfortably, can lead to conversations.
For safety of the dogs, it is important that any dog park area maintains a level of integrity with the enforcement of picking up pet waste, trash and other items that are not safe for dogs. Another way to promote socialization is to offer special programming or events. One event for a new park opening, if the park has agility equipment, is to bring in an agility trainer. They can show park users how to safely enjoy the equipment and offer tips on dog handling. This also helps to provide a visual for people who may not be familiar with dog agility. Once they see how much a dog enjoys it, they're much more likely to try it themselves.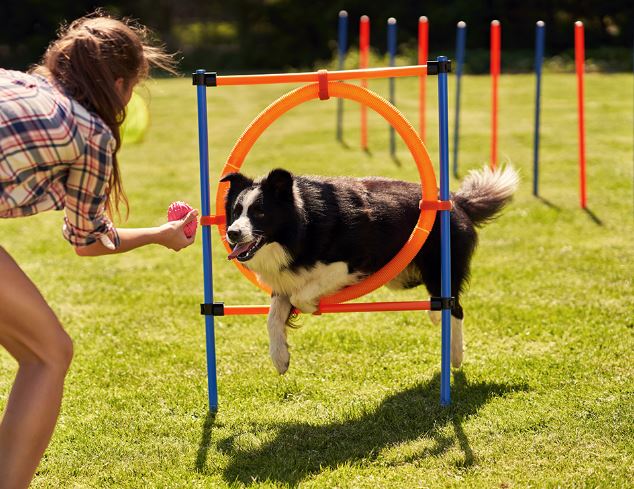 As dog ownership continues to climb among all demographics, including many living in urban areas, urban dog parks are very necessary for the health and well-being of people and their pets in large cities. Living with limited outdoor space, a local dog park is often an important part of getting daily exercise and socialization. Depending on available space, budgets, landscape features and community desires, a little imagination can go a long way.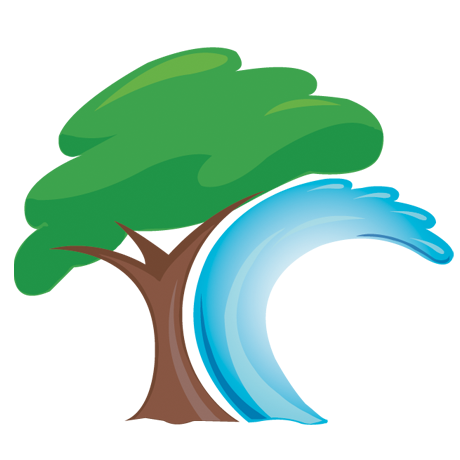 ParknPool | Lexington, VA | sales@parknpool.com | 877.777.3700